Recently I have been deploying Microsoft Defender for Endpoints into my lab environment as a part of my job function. I am responsible for aiding resellers and Managed Service Providers (MSP) to implement Microsoft Security solutions for their business customers.
Personally I have been working with tech for many years but almost always using Microsoft tools as a means to an end rather than the way to best protect a business.
Microsoft – as do all other vendors – have a habit of underselling the deployment requirements to implement their solutions, this is not new (as previously stated) and the art of selling is alive and well when we look at a Defender for EndPoint deployment.
For a start, the "Microsoft Security" sales blurb shows this: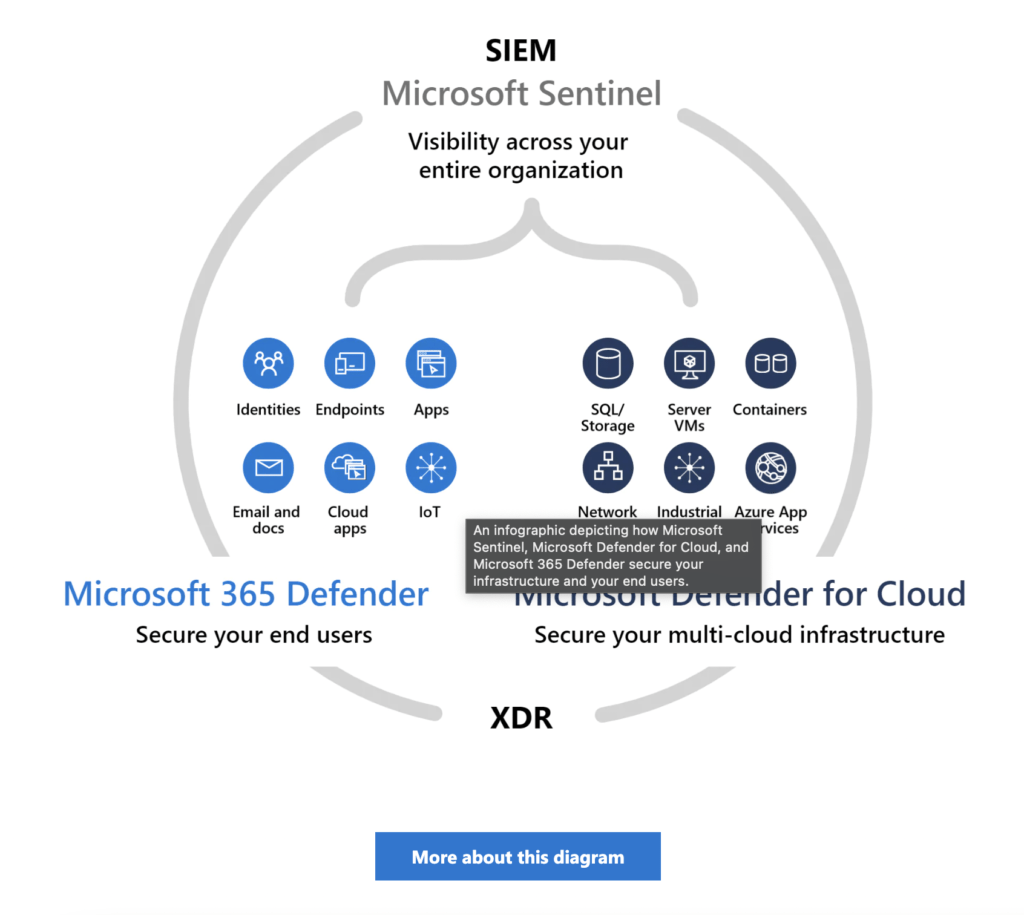 Drilling into each of those 12 options exposes more and more of the rabbit warren underneath, using Microsoft's own deployment materials is also an exercise in complexity if one does not have the required knowledge upfront:
Plan your Microsoft Defender for Endpoint deployment | Microsoft Docs
Luckily there are many great resources available to help with your Microsoft Defender for Endpoint Deployment, because the licensing for Defender is excellent as it the Efficacy of their product vs the leading solutions from CrowdStrike and SentinelOne which will both cost your business substantially more for very little capability uplift.
This link from Petri IT is what assisted me in my deployment and I hope it helps you as well.
Guide: How to Plan for Microsoft Defender Endpoint Deployments and Migrations – Petri IT Knowledgebase
If you would like further information or assistance on Microsoft Defender for Endpoints then please reach out to us here.