KICKSEC.io was created as a community for cyber security experts to be able to find out information and share insights. With the cyber security industry and media industry focused on $ spend, there is a definite lack of opportunity for independant writers to publish excellent material except with Linkedin Posts (too short), or Linkedin Publishing (low conversion from posts) or using other platforms like Reddit, Quora etc to drive activity.
We are looking for cyber security experts who want to write and publish their materials with us. Our website is a place for real cyber security people who want to share their opinions and expertise with others.
We will not publish vendor specific advertorials, instead you may write about configuring a process with a vendor software tool then we will consider these for publishing.
Topics
Blue team / red team
Hiring cyber security
Cyber security industry specific news
Cyber security frameworks
Cyber security expert opinions
Implementing controls
Or anything else that you may be able to write that will be interesting to a broad audience
At this stage this is a community service and we can not offer any financial incentives, we can however be hosting those articles that you want to get out to the global community through organic search and leading people to read your articles on Kicksec.IO
You will own your material, we will set you up with your own account to publish or you can send articles here which we will format and publish (please use .DOCX or .RTF) and you can place links to other services on yours or other websites in the articles, treat this as a way to build your brand and also build a community.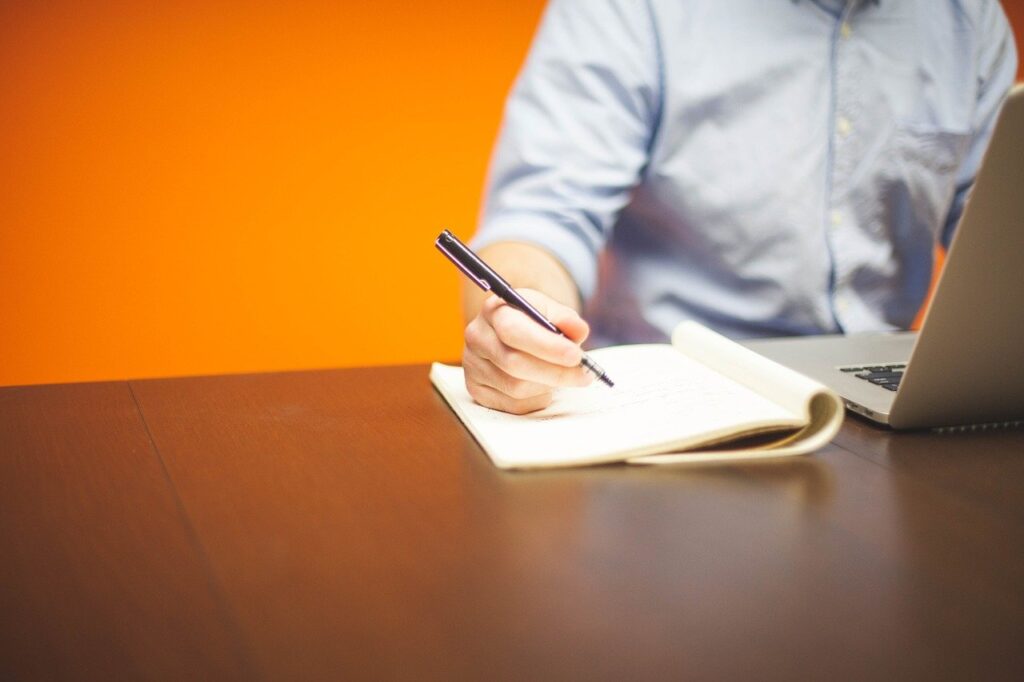 ---